Welcome to Cambridge Farm Machinery
We specialise in trading in Vaderstad agricultural machinery as well as providing a quality re-furbishment service for drills and cultivators. We have also started to Trade in new and used Kockerling Cultivating equipment. You can browse a list of 2nd hand machines in stock, view the latest news from our machine suppliers, and find information about Farm Security and find out details on how to get in touch with us.
Second Hand Machinery
We usually hold a substantial amount of second hand stock (click here to view current stock). We pride ourselves in providing the right tool for the right job, and in the right condition. Because of our large client base and high turnover of second hand machinery, we are in a good position to find and suppply you with the machine of choice. So if there is a specific type of machine that particularly interests you, let us know and we'll do our best to find the right machine for the right budget.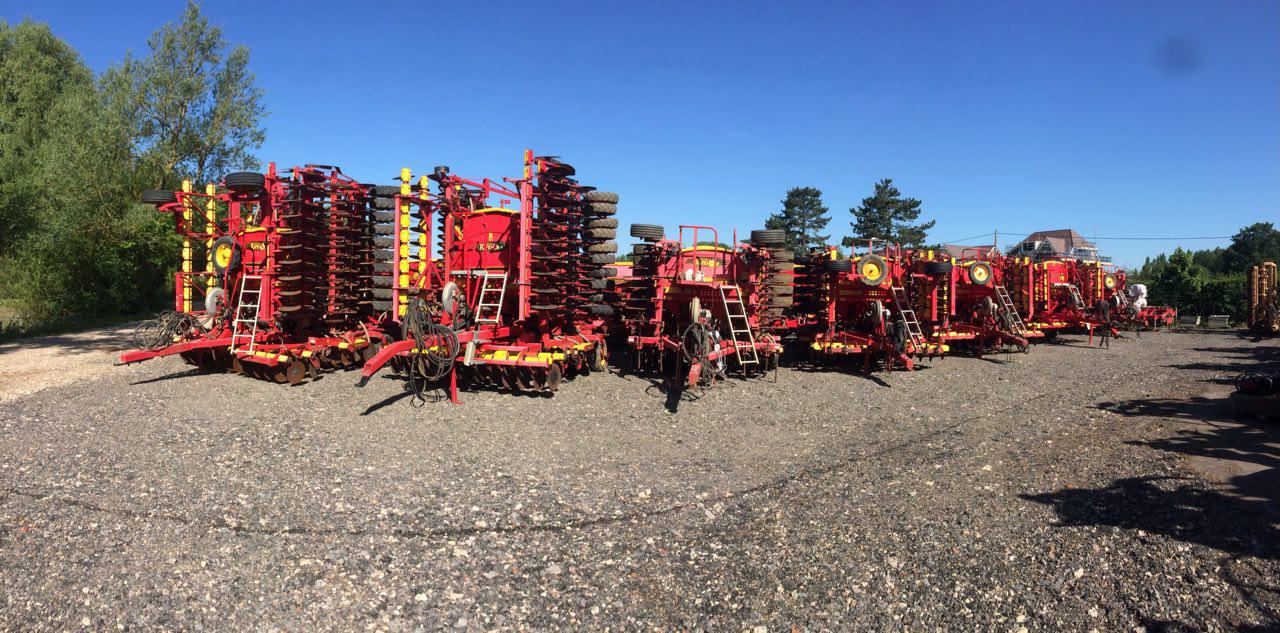 Vaderstat - Tillage, Drilling and Planting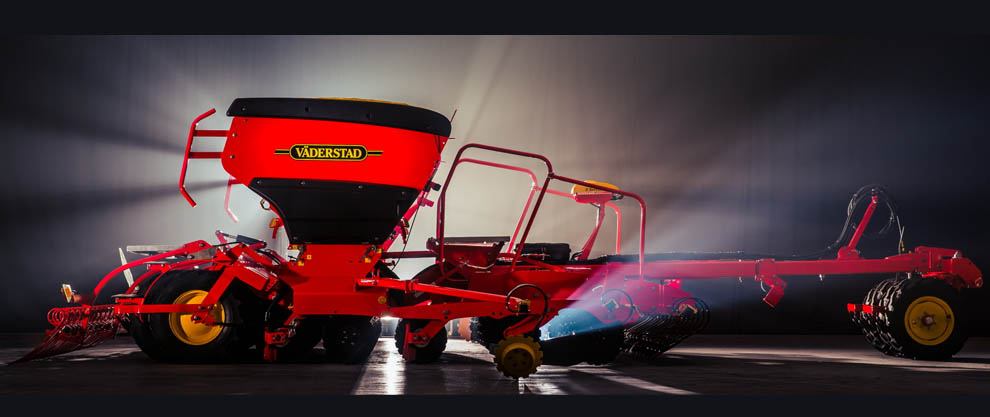 Mid-Anglia's premier Vaderstad supplier, with over 25 years experience selling and refurbishing Vaderstat farming equipment. Talk to us, we'll help you find the right machine for the job.
Special Offers
Click here for the latest offers from Vaderstat
Kockerling - Tillage, Seeding and More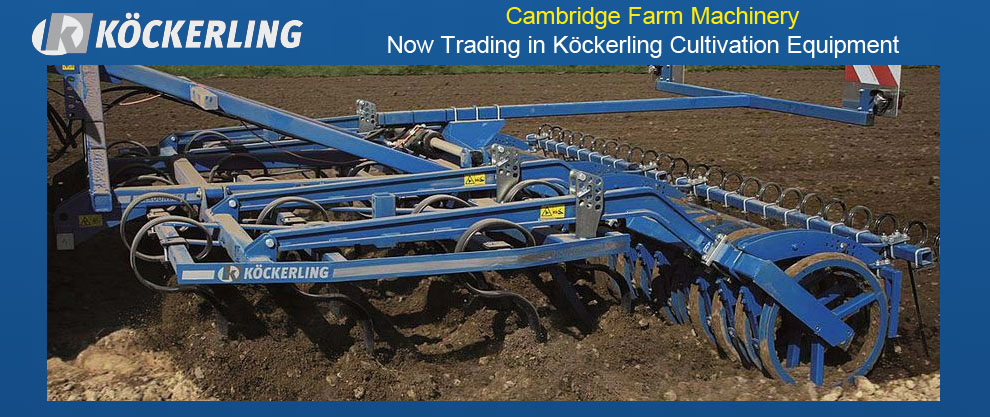 Trading - since 1984
Cambridge Farm Machinery have been trading since 1984. The core of our business specializes in the trade of new and second hand refurbished Drills and Cultivation Equipment, We are main dealers for Vaderstad machinery, however we also deal with many other large quality manufacturers such as Opico, Greggoire Besson and RapidLift. We provide excellent sales, prompt service and support for the agricultural industry. We are a family business who focus on a personal, friendly and reliable service.
click here to see current list of in stock second hand machinery
Refurbishments
One of our specialist areas is the Refurbishment of Vaderstad machinery, 'If it aint completely broke, fix it up!'. We pride ourselves in providing the best service for refurbishments, when you get your machine back it will be as new looking as we can make it.
Parts
We have an extensive range of Vaderstad parts in stock and ready to go, so in the case of any emergency breakdown / parts replacement or any other problems, they can usually be resolved very quickly, allowing farming to continue with minimum disruption. Any parts that are not in stock can usually be ordered on a next day delivery sevice from Vaderstad to our business location in Hauxton.
We also have a great team of storemen, fitters and engineers, who between them have a wealth of knowledge and expertease in Vaderstad machinery, which gives them a good understanding in assisting our customers fulfilling their requirements.
Rapid Lift
We are also dealers for Rapid Lift - hydraulically operated, low disturbance toolbar for fitting to an existing cultivator drill. Available in working widths from 3 to 8 metres. The RapidLift can increase the flexibility of a cultivator drill by adding soil loosening capable of working to a maximum depth of 300mm, yet with little or no inversion of soil layers. RapidLift is designed to compliment a cultivator drill, and has a strong chassis design to take the loading of legs working in the soil and without passing undue forces to the drill itself.